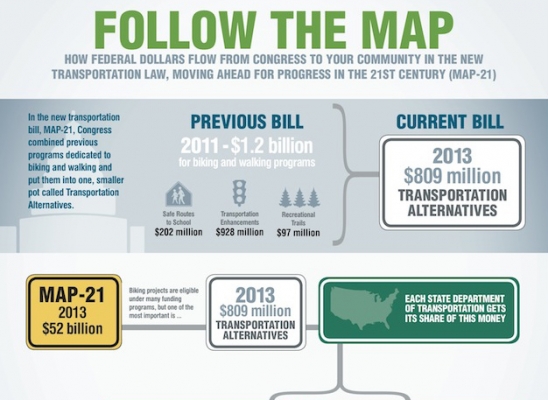 Event Date:
Tuesday, March 21, 2017,

10:00am

to

11:00am

PDT
Speaker(s):
Rob Zako, University of Oregon
View slides
Watch video:
Federal, state and local governments spend roughly 5 percent of their total expenditures on transportation: roads, bridges, tunnels, public transit, ports, etc. Such projects and programs are intended to support the efficient movement of people, goods and services, but also impact livability and other societal goals. The 2012 federal transportation reauthorization, MAP-21, is calling for more performance-based decision-making.
A recent research project examines transportation decision-making in six innovative states: California, Massachusetts, Minnesota, Tennessee, Utah, and Virginia.
This webinar will offer examples of current decision-making practices, note strengths and weaknesses, and highlight significant gaps in linking transportation investment decisions to outcomes.
Key takeaways include a suggested comprehensive framework for performance-based transportation decision-making and ideas for going beyond MAP-21.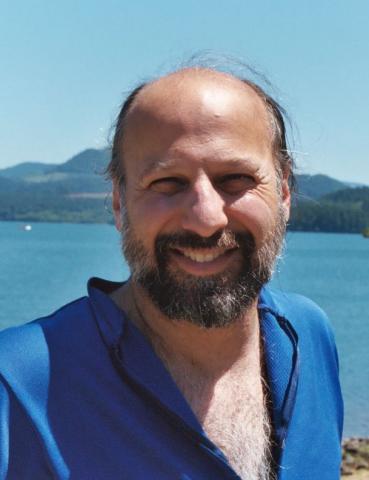 With a B.A. in math from Harvard and a Ph.D. in theoretical physics from Berkeley, Rob Zako has been working for the last two decades on transportation, land use, climate change and sustainability issues. As a research associate with the University of Oregon's Sustainable Cities Initiative, he has explored using the triple bottom line to make transportation and other decisions; examined the efforts of four states to reduce GHG emissions from transportation; and is currently studying how effectively transportation investments are advancing livability and other goals. He is also the executive director of Better Eugene-Springfield Transportation (BEST), which promotes better transportation choices, safer streets, and walkable neighborhoods. Previously, Rob worked as a land use/transportation planner for the Oregon Department of Land Conservation and Development on climate change issues. As an independent consultant, Rob helped form the Lane Area Commission on Transportation. Rob has taught math and science at the college and high school levels. Dr. Zako met his future wife on an American Youth hostels bicycle tour he led along California's Big Sur coast.