Where: Room 204 of the Distance Learning Center Wing of the Urban Center at PSU
Follow this link on the day of the seminar to stream it live.
Gentrification and development are changing the face of many Portland neighborhoods. This talk will draw on data from focus groups and participatory mapping research with residents in SE and North Portland neighborhoods. The presentation will share findings on the patterns of movement reported by residents in gentrifying neighborhoods and will offer ideas and perspectives on how to plan for a sustainable future for all Portlanders.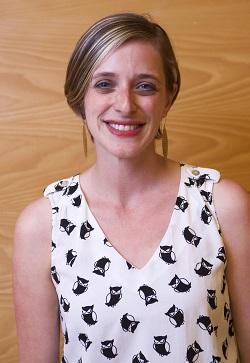 Amy Lubitow is an assistant professor of sociology at Portland State University. Her research interests are environmental sociology, sustainability, environmental justice, social movements, gender and environmental health. Her current projects include critical analyses of urban sustainability, particularly as they relate to bicycle infrastructure; an examination of the transit-dependent population in Portland, including the gendered implications of transit dependency; a study of the influence of scientist-activist...
Read more