OVERVIEW
Vehicle operating dynamics data have a fundamental impact on the design of roadways, but collecting this type of data is not part of your typical college curriculum. Instead, engineering students are handed a textbook, leaving them without a firsthand experience of how accelerations and decelerations "feel" to the driver, the ultimate consumer of their designs. Seeking to change this norm, Roger Lindgren and C.J. Riley, civil engineering professors at the Oregon Institute of Technology, undertook a NITC education project to incorporate more real-world data collection and analysis into transportation courses.
This webinar will offer a detailed look at the project.
SPEAKER
Roger Lindgren, Oregon Institute of Technology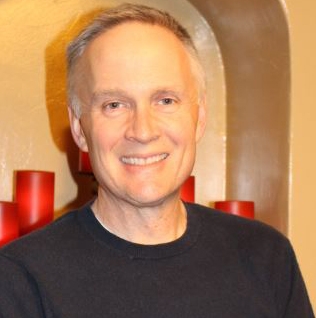 Dr. Roger Lindgren is a native of Edmonton, Canada and has over twenty years of engineering and teaching experience. His research interests include traffic flow theory, intelligent transportation systems (ITS), microscopic simulation of urban and rural traffic, as well as pavement design and construction. Dr. Lindgren's doctoral...
Read more