Watch video
View Steven Gehrke's slides
View Kihong Kim's slides
Following the 2015 annual meeting of the Transportation Research Board, this Friday seminar will showcase some of Portland State University's student TRB research. 
Presenters:
Steven Gehrke, GRA in civil and environmental engineering
Toward a Spatial-Temporal Measure of Land Use Mix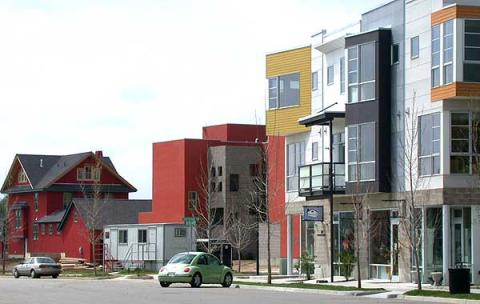 Summary: Urban policies have emphasized the importance of mixing land uses in a neighborhood as an intervention beholding of lasting planning and public health benefits. Transportation planning research has identified the potential of efficiency gains achieved by increasing land use mix and the subsequent shortening of trip lengths; whereas, public health research has accredited increased land use mixing as an effective policy for facilitating greater physical activity. However, despite the purported transportation,...
Read more