Jan 14, 2015
The video begins at 0:19.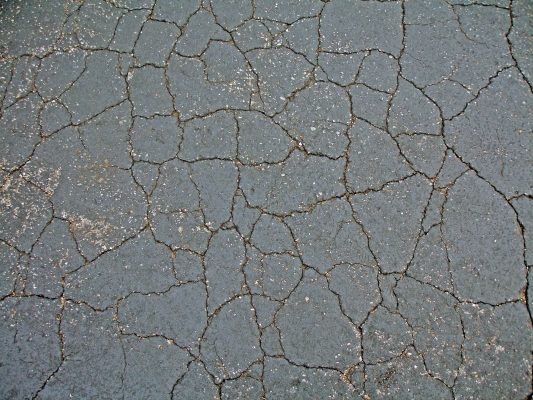 Oct 04, 2013
OTREC researchers have done some work toward developing reliable standards for the use of recycled concrete aggregates in new concrete.
Making concrete out of recycled concrete aggregate, or RCA, can be a sustainable and cost-saving alternative to other aggregates. However, the quality of concrete made with RCA is dependent on the quality of the recycled material used. OTREC researchers
Jason Ideker
of Oregon State University and
Jennifer Eisenhauer Tanner
of the University of Wyoming, with graduate student researchers Matthew P. Adams and Angela Jones, sought to determine some of the primary concerns involved with the use of RCA and to arrive at methods of assessing its durability for use in new concrete.
Alkali-silica reaction occurs in concrete over time, causing it to expand and eventually weaken. There are standards for testing aggregate to determine its susceptibility to this reaction, but these testing standards were developed for traditional aggregates, not for RCA. Phase 1 of this research project involved accelerated laboratory tests related to assessing alkali-silica reactivity (ASR) of RCA. A team of four laboratories performed testing using the same materials to determine the variation between different laboratories.
Phase II of the...
Read more