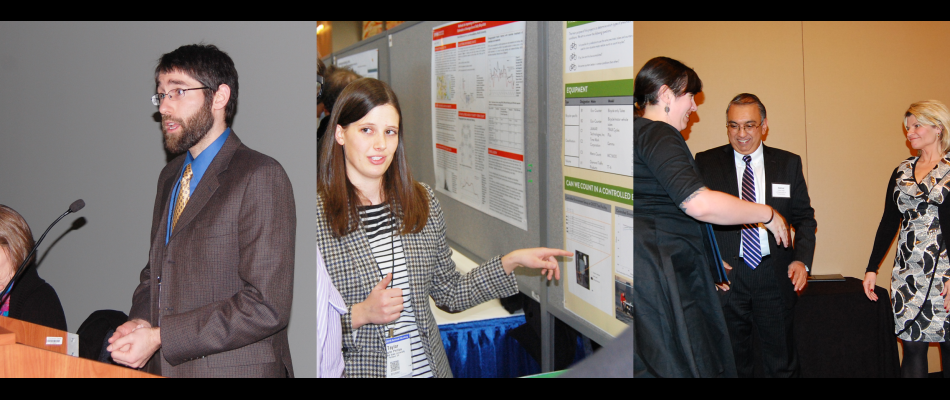 posted on
Thursday, December 14, 2017, 11:45am PST
This page serves as a homebase for our coverage of the 2018 Transportation Research Board (TRB) annual conference. Check back here for ongoing updates, as well as our Twitter and Facebook.
NITC GUIDE TO TRB (print-friendly PDF): our printable schedule of where all of our NITC researchers will be presenting at lectures, poster sessions, and workshops
NITC RECEPTION AT TRB: Join us for transportation bingo, co-hosted with TransitCenter, on Monday, January 8th (7–10:30pm) nearby at Fado Irish Pub
NITC STUDENT AWARD AT CUTC BANQUET: We'll be celebrating our 2017 NITC "Student of the Year", Jordan Preston of Oregon Tech at the annual CUTC Banquet. She has been working as a graduate research assistant on two NITC-funded projects, learn...
Read More