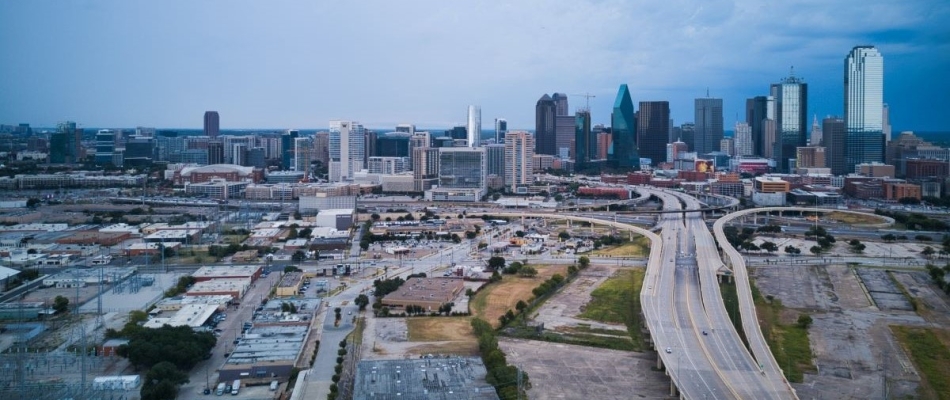 posted on
Tuesday, June 6, 2023
How do you get from point A to point B? Maybe you bike or take public transit to get to work or school. Perhaps you drive to places that may be farther away, like medical appointments or friends' houses. Imagine that you didn't have access to many transportation options—maybe you were unable to drive a car, or the nearest bus stop was several miles away. This is the reality for many folks as they grow older, and their loved ones must then help them get where they need to go.
Older immigrants often live in low-density urban environments, or places where they need to use an automobile of some sort and have limited access to public transportation (like the Dallas-Fort Worth metroplex). This could potentially add stress to both the older folks and the private ride providers who help with transportation. The providers may be at risk for the burden and stress of caregiving, and the older immigrants may lack transportation to important social or health opportunities if the providers they rely on are not available.
Researchers at the University of Texas, Arlington and the University of Connecticut teamed up to fill a gap in the knowledge of the elderly Vietnamese immigrant population in DFW. They sought to learn about the transportation behaviors not only of the Vietnamese adults but also of their ride providers. By increasing knowledge of the transportation...
Read More