OTREC researcher wins top honors from Transportation Research Board
Posted on January 30, 2014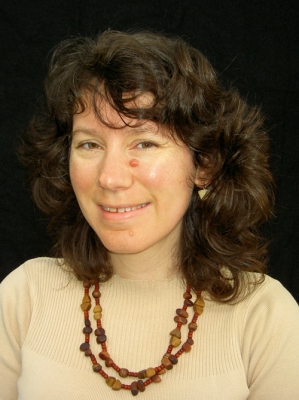 Krista Nordback, an OTREC staff researcher, won the Outstanding Paper award from the Transportation Research Board's Bicycle Transportation Committee. The award honors Nordback's paper, "Measuring Traffic Reduction from Bicycle Commuting," which was also featured here:
https://trec.pdx.edu/OTRECUS/news/entry/does_driving_drop_when_cycling_spikes
The paper marked the first research to document a statistically significant drop in motor vehicle traffic during a bike-to-work event. The paper is available to download here or through the link above.
The award is given to the best paper submitted to the Committee on Bicycle Transportation for the 2014 TRB annual meeting, held Jan. 12-16 in Washington, D.C. The committee reviewed 85 papers, using anonymous peer reviewers and committee members.
More information on OTREC's presence at the TRB annual meeting is at:
https://trec.pdx.edu/OTRECUS/news/otrec_at_trb
Information on the Committee on Bicycle Transportation is at:
Share this: