Today at TRB: Sunday
Posted on January 11, 2015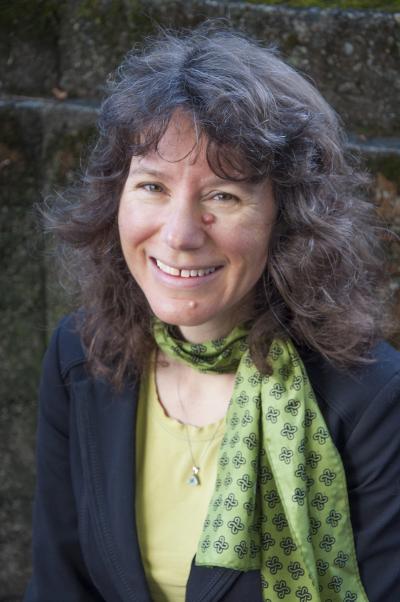 Sunday, Jan. 11 is workshop day at the annual meeting of the Transportation Research Board in Washington, D.C.
Krista Nordback of TREC presents at the 1:30 p.m. (all times Eastern) workshop "Making Bicycle and Pedestrian Data Programs Count."
Nordback's will offer her portion of the workshop, "Data Sharing: A Count is a Terrible Thing to Waste," with Jeremy Raw of the Federal Highway Administration. The presentation covers the state of the practice for data warehousing of bicycle and pedestrian traffic data. It's in room 150B.
Patrick Singleton of Portland State University presents at a workshop showcasing the work of second- and third-year Eisenhower doctoral fellowship recipients from top universities across the country. Singleton presents "The theory of travel decision-making: A conceptual framework of active travel behavior." The workshop begins at 9 a.m. in Room 202A.
For a full listing of presentations from NITC campus-affiliated researchers each day at TRB, download our guide to TRB.
Read all our coverage of TRB, including feature stories on research projects, at our TRB home page.

Share this: