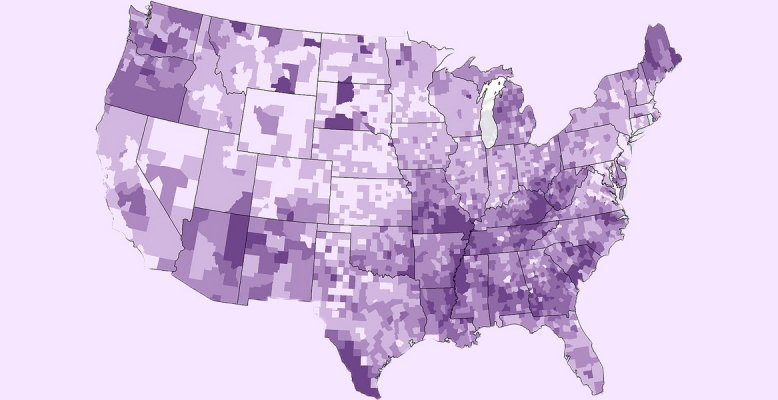 DATE:
Friday, November 13, 2015,

12:00pm

to

1:00pm

PST
SPEAKERS:
Ran Wei, Assistant Professor, University of Utah
Watch video
View slides
Demographic and socio-economic information provided by the American Community Survey (ACS) have been increasingly relied upon in many planning and decision making contexts due to its timely and current estimates. However, ACS estimates are well known to be subject to larger sampling errors with a much smaller sample size compared with the decennial census data. To support the assessment of the reliability of ACS estimates, the US Census Bureau publishes a margin of error at the 90% confidence level alongside each estimate. While data error or uncertainty in ACS estimates has been widely acknowledged, little has been done to devise methods accounting for such error or uncertainty. This talk focuses on addressing ACS data uncertainty issues in choropleth mapping, one of the most widely used methods to visually explore spatial distributions of demographic and socio-economic data.