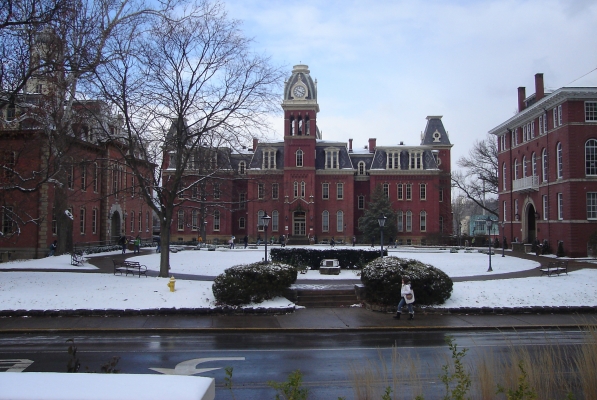 DATE:
Friday, October 2, 2015,

12:00pm

to

1:00pm

PDT
SPEAKERS:
Avinash Unnikrishnan, Associate Professor, Portland State University
Watch video
View slides
Pedestrian and vehicle movement conflicts and the associated safety and efficiency issues have always been addressed in traffic engineering based on the principle of separation through bridges, tunnels, or signals. Pioneered by Hans Monderman, shared space is a new approach in transportation design which inverts this paradigm of separation and designs streets with no demarcations or access restrictions. Shared space has been implemented in a number of cases in Europe with improved efficiency and safety. This research focuses on a specific case study for analyzing the possible implementation of shared space in the United States on the West Virginia University downtown campus in the heart of Morgantown, West Virginia.