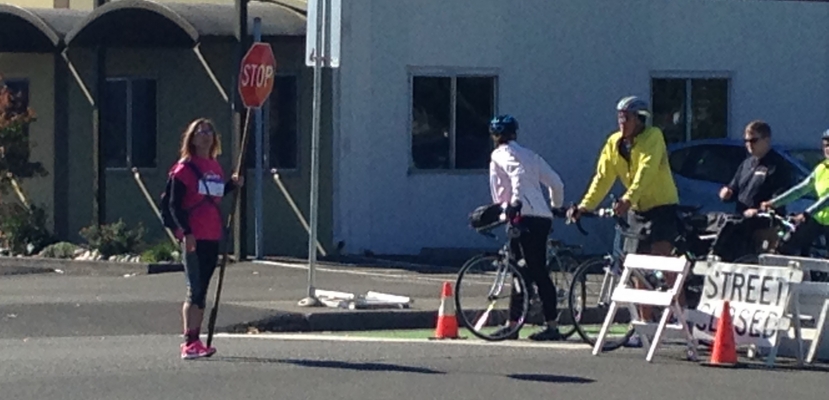 DATE:
Friday, October 30, 2015,

12:00pm

to

1:00pm

PDT
SPEAKERS:
Aaron Golub, Associate Professor, Portland State University
Watch video
View slides
Securing and expanding the broad right to bicycle, including the right to adequate and safe street space and related infrastructure for cycling along with other policies and protections for cyclists, is the obvious goal of cycling advocacy efforts in their various forms. All rights are situated within frameworks for promulgating and insuring they are honored, and the right to cycling is no different. This project investigates how the right to bicycle falls within various rights frameworks, focusing on broad human rights and civil rights frameworks while reflecting as well on traffic safety codes and transportation planning frameworks. While certain aspects of the right to cycle find support in particular aspects of these frameworks, there are tensions among them as well. The right to cycle, for example, does not find significant support as a civil right as clarified in civil rights laws and directives, while it does however correspond more broadly to human rights conceptions of the right to bodily integrity and mobility. This project then reflects on these findings, exploring advocacy strategies for the right to bicycle and their tensions and synergies with other transportation rights movements such as universal access and transportation justice movements derived more directly from the environmental justice and civil rights frames.