DATE:
Tuesday, August 6, 2019,

11:00am

to

12:00pm

PDT
SPEAKERS:
Anne Brown and Benjamin Clark, University of Oregon
PRESENTATION ARCHIVE
Miss the webinar or want a look back? 
OVERVIEW
For the past century, cars—and even more so, the storage of cars—have dictated urban form. With cities dedicating more space to parking than even streets and roads, parking has become baked into city land use, regulations, codes, ordinances, master plans, and even finances. So what happens when a car trip no longer ends in a parking space? Both ride-hailing (such as Uber and Lyft) and, eventually, autonomous vehicles (AVs), enable personal auto-mobility without parking. As such, these new mobility services have broad implications for parking demand and city revenues. This webinar presents findings from Seattle and the connections between ride-hailing and on-street parking demand and revenue between 2012 and 2017.
KEY LEARNING OUTCOMES
Changing patterns of ride-hail use and parking occupancy over time.
The association between ride-hail use and parking occupancy.
Implications of new transportation technologies for future parking policy.
THE RESEARCH
This webinar is based on a study funded by the National Institute for Transportation and Communities (NITC) and conducted at the University of Oregon. Read more about the NITC research: How Will Autonomous Vehicles Change Local Government Budgeting and Finance? A Case Study of Solid Waste, Drop-off/Pick-up Zones, and Parking.
SPEAKERS
Anne Brown, Assistant Professor, University of Oregon
Anne Brown is an Assistant Professor in the School of Planning, Public Policy, and Management at the University of Oregon. Her research examines the intersection of equity, shared and innovative mobility, travel behavior, and transportation finance. Anne's dissertation research investigated the planning and equity implications of ridehail services, including Lyft, Uber, and taxis. Current work analyzes the association between ridehail use and parking occupancy, and the equity implications of automated fare payments. Anne holds a Master of Urban and Regional Planning and PhD in Urban Planning from UCLA.
Benjamin Clark, Associate Professor, University of Oregon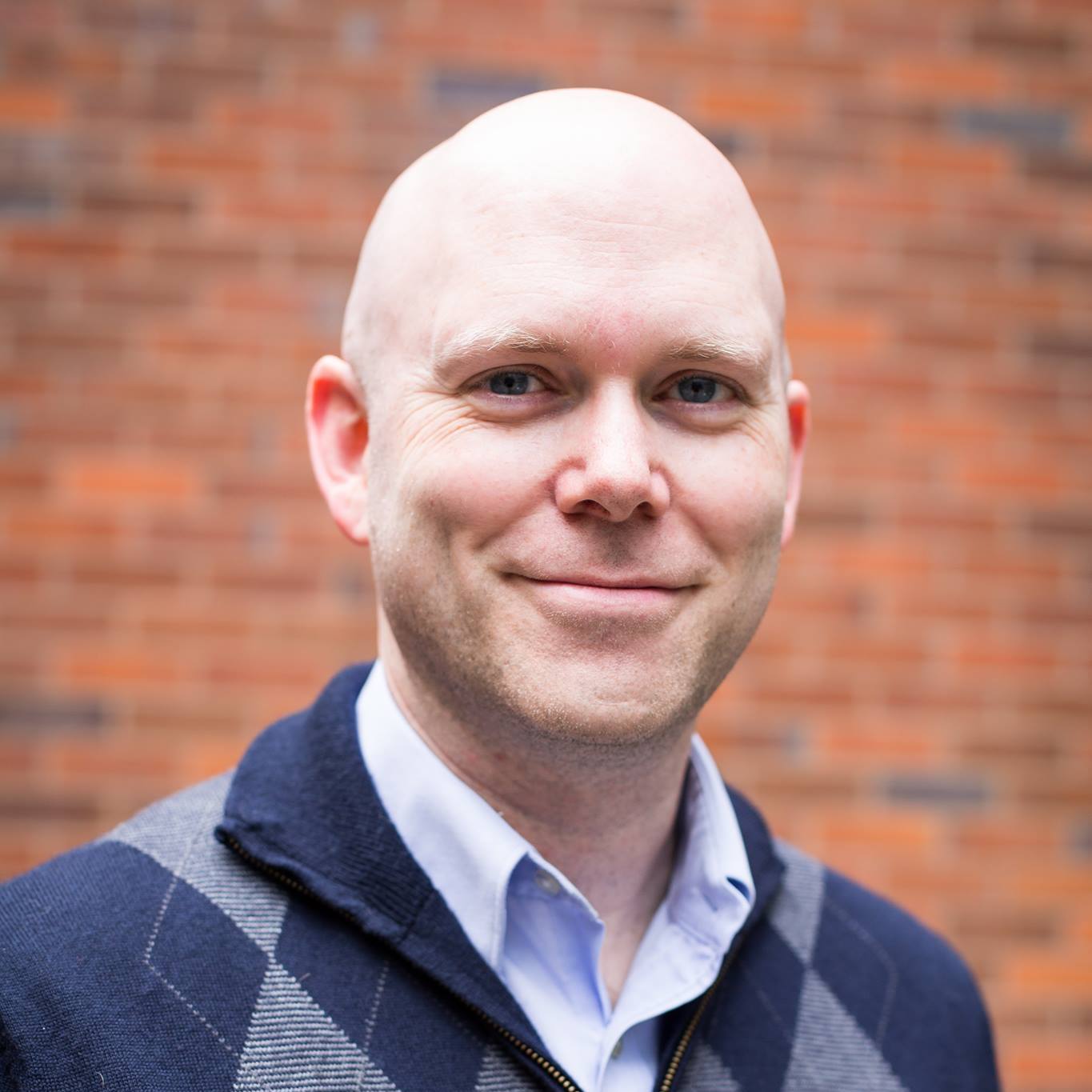 Benjamin Y. Clark specializes in municipal government management. His research examines how technology can be used to improve city management (smart city technology) and how cities need to be planning financially and managerial ly for future innovations (autonomous vehicles ). In 2018, he helped to create the Oregon Policy Lab, a collaboration between the government of Lane County and the School of Planning, Public Policy and Management geared toward providing tech nical assistance to the government and educational opportunities for students. 
PROFESSIONAL DEVELOPMENT
This 60-minute webinar is eligible for 1 hour of professional development credit for AICP (see our provider summary). We provide an electronic attendance certificate for other types of certification maintenance.
LEARN MORE
Sign up for our newsletter to get updates on our events.
This webinar is hosted by the Transportation Research and Education Center (TREC) at Portland State University. The research was funded by the National Institute for Transportation and Communities (NITC), a program of TREC and one of five U.S. Department of Transportation national university transportation centers. The NITC program is a Portland State-led partnership with the University of Oregon, Oregon Institute of Technology, University of Utah and new partners University of Arizona and University of Texas at Arlington. We pursue our theme — improving mobility of people and goods to build strong communities — through research, education and technology transfer.