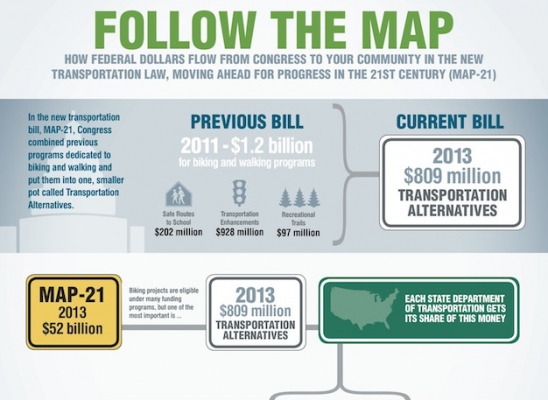 DATE:
Tuesday, March 21, 2017,

10:00am

to

11:00am

PDT
SPEAKERS:
Rob Zako, University of Oregon
View slides
Watch video:
Federal, state and local governments spend roughly 5 percent of their total expenditures on transportation: roads, bridges, tunnels, public transit, ports, etc. Such projects and programs are intended to support the efficient movement of people, goods and services, but also impact livability and other societal goals. The 2012 federal transportation reauthorization, MAP-21, is calling for more performance-based decision-making.
A recent research project examines transportation decision-making in six innovative states: California, Massachusetts, Minnesota, Tennessee, Utah, and Virginia.
This webinar will offer examples of current decision-making practices, note strengths and weaknesses, and highlight significant gaps in linking transportation investment decisions to outcomes.
Key takeaways include a suggested comprehensive framework for performance-based transportation decision-making and ideas for going beyond MAP-21.