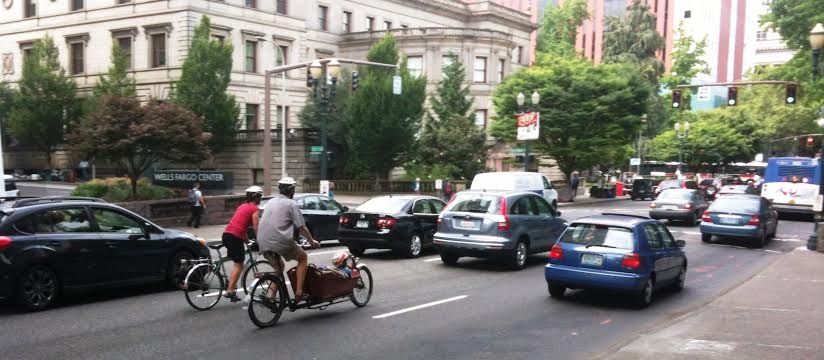 DATE:
Thursday, April 23, 2015,

10:00am

to

11:00am

PDT
SPEAKERS:
Alex Bigazzi, Adjunct instructor in civil engineering, Portland State University
PRESENTATION ARCHIVE
Active travel such as walking and bicycling can lead to health benefits through an increase in physical activity. At the same time, more active travelers breath more and so can experience high pollution inhalation rates during travel. This webinar will review the state of knowledge about how roadway and traffic characteristics impact air pollution risks for bicyclists, including the latest PSU research quantifying bicyclists' uptake of traffic-related air pollution using on-road measurements in Portland. The PSU research team including Alex Bigazzi, Jim Pankow, and Miguel Figliozzi quantified bicyclist exposure concentrations on different types of roadways, respiration responses to exertion level, and changes in blood concentrations of pollutants. Implications for planners, engineers, and policy-makers will be discussed, including guidance for more pollution-conscious bicycle network planning and design. Additionally, ways for individual travelers to reduce their air pollution risks will be discussed.
This 60-minute webinar is eligible for one hour of training which equals 1 CM or 1 PDH. NITC applies to the AICP for Certification Maintenance credit for each webinar. We will provide an attendance certificate to those who document their professional development hours.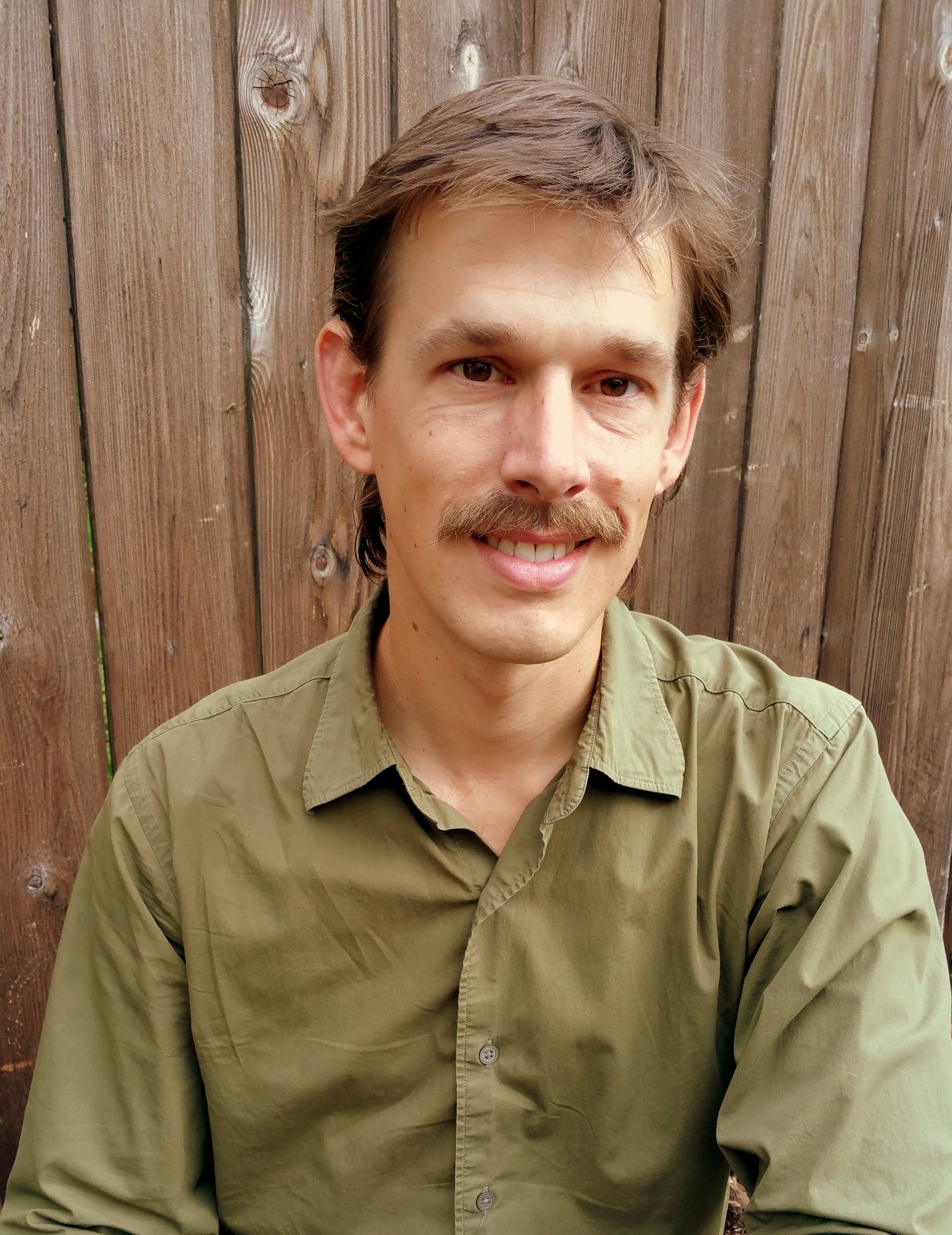 Dr. Alex Bigazzi is an adjunct instructor in the Department of Civil and Environmental Engineering at Portland State University. He recently completed his Ph.D. dissertation investigating the impacts of urban transportation system characteristics on bicyclists' uptake of traffic-related air pollution. Dr. Bigazzi's research interests focus on the areas of motor vehicle pollution emissions and energy consumption, and the air quality and health impacts of urban transportation systems. Dr. Bigazzi also received his MS degree in Civil Engineering from Portland State University. He is a member of the Transportation Research Board's Transportation and Air Quality Committee (ABD 20) and a former NSF Graduate Research Fellow.