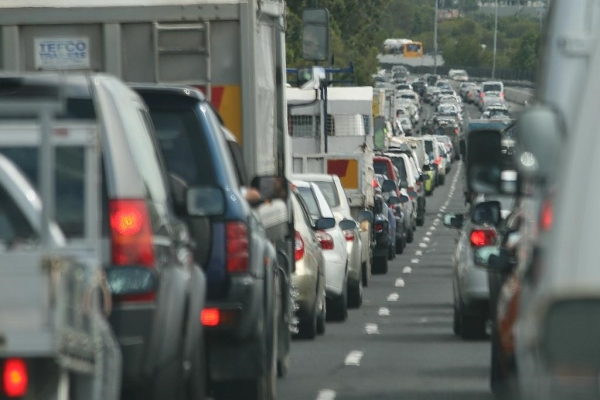 DATE:
Tuesday, June 14, 2016,

10:00am

to

11:00am

PDT
SPEAKERS:
Rebecca Lewis, Assistant Professor, University of Oregon
View slides
If you would like to receive continuing education credits such as PDH or CM, please make sure to complete this evaluation form once you've watched the entire video so that we have a record of your attendance.
Watch video:
Transportation accounts for approximately 33 percent of greenhouse gas (GHG) emissions in the United States. While the federal government issued notice of a proposed rule that would include a GHG reduction performance measure for the first time, over the past decade, several innovative states have offered leadership on policies aimed at reducing GHG through transportation.  
A recent project examines innovative policies in four such states: California, Maryland, Oregon and Washington. This webinar will:
Highlight policy approaches for reducing GHG from transportation,
Offer an assessment of strengths and weaknesses of various policy approaches, and
Provide recommendations for a broad range of practitioners including state and regional planners, federal staff, and advocates.  
Key takeaways focus on how state, federal and metropolitan policy organizations can use transportation and land use plans to achieve GHG reduction goals.