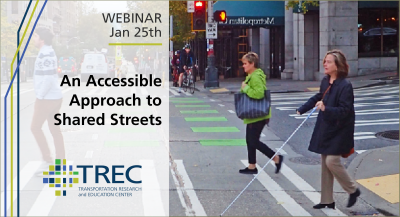 DATE:
Thursday, January 25, 2018,

10:00am

to

11:00am

PST
SPEAKERS:
Janet Barlow, Accessible Design for the Blind; Jim Elliott, Toole Design Group; Dan Goodman, Federal Highway Administration
EDUCATION LIBRARY ARCHIVE
Missed the webinar or want a look back? 
OVERVIEW
In October 2017 the Federal Highway Administration (FHWA) unveiled a groundbreaking new resource on planning and designing shared streets to accommodate people with vision disabilities. The first report of its kind, Accessible Shared Streets: Notable Practices and Considerations for Accommodating Pedestrians with Vision Disabilities (learn more and download the report) / (access the 508 version here) introduces accessible design principles for shared streets based on detailed research and extensive outreach, equipping communities to pursue new designs that are accessible for people with vision disabilities. Drawing from notable practices, public outreach, and field analysis from multiple US cities, this resource pushes the practice of shared street design towards accessibility for all users.
Toole Design Group and Accessible Design for the Blind were part of the team that helped FHWA bring this innovative resource to the public. Join us in hearing from these organizations on how to implement this new resource on your streets.
KEY TAKEAWAYS
Learn how pedestrians with vision disabilities navigate shared streets, and understand the significant challenges they face.
Develop a toolbox of strategies for planning and designing shared streets that are accessible.
Understand the design concepts behind Tactile Walking Surface Indicators (TWSIs) and Detectable Edges
Lessons learned from Shared Street implementation in the U.S.
Identify additional needs for U.S. research and guidance regarding the appropriate physicality and use of directional indicators, Shared Street signs, and ongoing operations.
We need to involve pedestrians with range vision disabilities and their advocates at every stage in the planning and design of a shared street - let's get the conversation started!

SPEAKERS
Jim Elliott, AICP, Senior Planner, Toole Design Group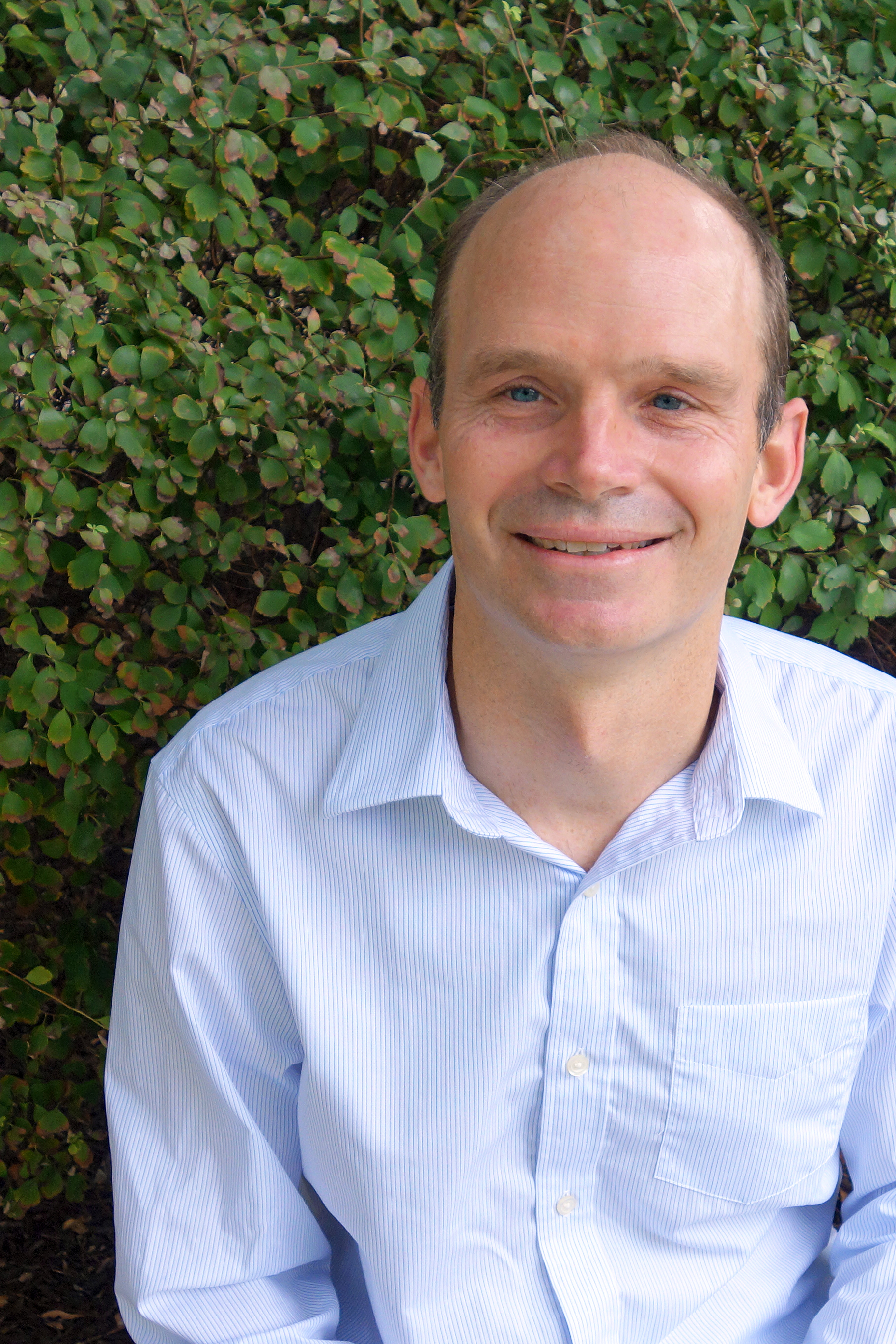 Jim Elliott is a Senior Planner with over eight years of experience working to promote and support active transportation for people of all ages and abilities. As a person with a visual impairment that prevents him from driving, Jim is acutely aware of the challenges people with visual impairments face in the built environment. He has played a key role in several national-level pedestrian and bicycle research projects, including a scoping study for the AASHTO Guide for the Planning, Design, and Operation of Pedestrian Facilities, where he was responsible for summarizing existing guidance on accessible pedestrian design, and NCHRP 803 Pedestrian and Bicycle Transportation Along Existing Roads, where he helped lead stakeholder engagement and played a key role in developing and piloting the ActiveTrans Priority Tool for prioritizing pedestrian and bicycle improvements. Jim's experience also includes coordinating trainings and workshops for AASHTO, the National Center for Safe Routes to School, and other clients, an ADA compliance study for the City of Takoma Park, MD, a transit access study for the Washington Metropolitan Area Transit Authority, pedestrian and bicycle master plans, and Safe Routes to School.
Janet Barlow, Accessible Design for the Blind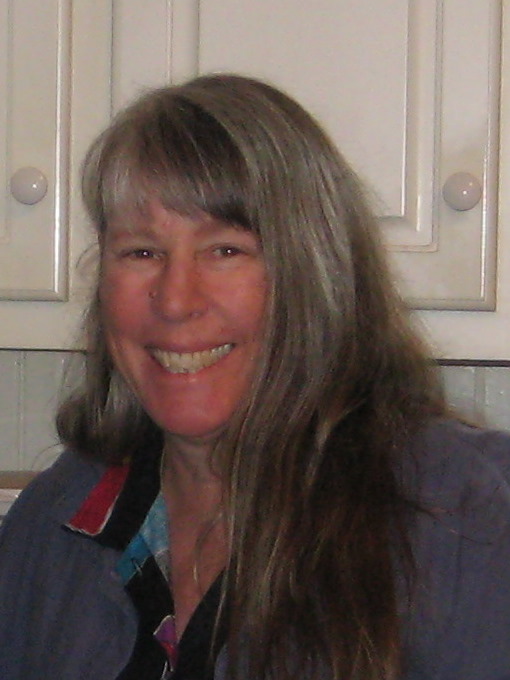 Janet M. Barlow is a certified orientation and mobility specialist with over 30 years of experience teaching independent travel skills to individuals who are blind or who have low vision. In addition, she has been involved in numerous research projects evaluating the ability of individuals who are blind to use navigational aids, signals, and equipment effectively and safely, in accessibility, research and intersection design. Her research has included use of accessible pedestrian signals, crossing treatments at roundabouts including RRFBs, PHBs, and raised crosswalks, detecting streets at curb ramps, alignment cues and strategies, and development and testing of an intersection characteristics database with pedestrians with vision loss. Janet is chair of the Environmental Access Committee of the Association for Education and Rehabilitation of the Blind and Visually Impaired (AER) and is in contact with orientation and mobility specialists and individuals who are blind or visually impaired through the U.S. She has provided numerous training sessions and presentations for transportation professionals at ITE, TRB, and APBP conferences to share and implement research results.
Dan Goodman, Federal Highway Administration (FHWA), Office of Human Environment (Livability Team)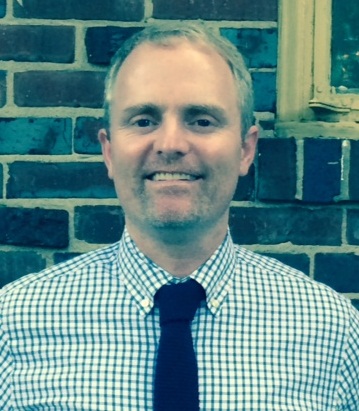 Dan Goodman is a Transportation Specialist in the Office of Human Environment at the Federal Highway Administration (FHWA). He leads FHWA's Pedestrian and Bicycle Program and its Pedestrian and Bicycle Work Group and oversees the work of the Pedestrian and Bicycle Information Center. He serves as one of FHWA's representatives on the U.S.DOT Pedestrian and Bicycle Coordinating Committee and is FHWA's representative to the AASHTO Joint Technical Committee on Non-Motorized Transportation. He received the 2016 Professional of the Year – Public Sector award from the Association of Pedestrian and Bicycle Professionals.
PROFESSIONAL DEVELOPMENT
 This 60-minute webinar is eligible for 1 hour of professional development credit for AICP (see our provider summary). We provide an electronic attendance certificate for other types of certification maintenance.
LEARN MORE
 Sign up for our newsletter to get updates on our events.