Andy Hong Joins University of Utah
Posted on May 14, 2020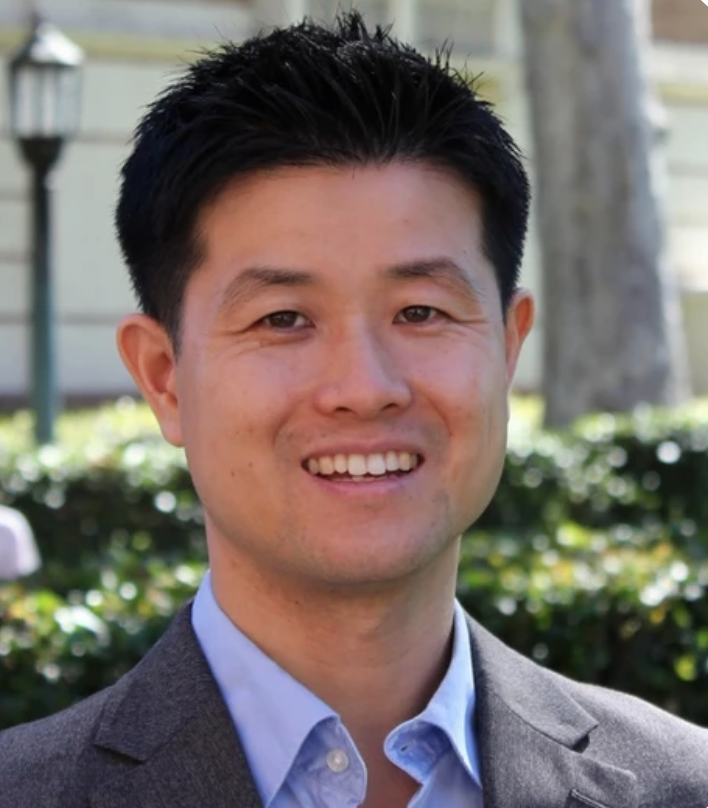 The University of Utah has a new transportation faculty member: Andy Hong, formerly the Lead Urban Health Scientist at the University of Oxford's George Institute for Global Health. At Oxford, Hong has been co-leading an effort to establish a center devoted to the "new science of cities and health." His research in that area is focused on active transportation and its correlates with human and public health.
Andy is also Co-founder of the Healthy Cities Network, a global nexus of innovators dedicated to sharing cutting-edge information on urban health. He has collaborated actively with international experts, particularly for the development of evidence-based policy solutions to a wide range of global health challenges, from promoting physical activity to reducing the environmental burden of disease in marginalized communities. Learn more about Andy Hong.
The University of Utah is pleased to welcome this new addition to their faculty, and looks forward to working with Dr. Hong to improve communities.
The National Institute for Transportation and Communities (NITC) is one of seven U.S. Department of Transportation national university transportation centers. NITC is a program of the Transportation Research and Education Center (TREC) at Portland State University. This PSU-led research partnership also includes the Oregon Institute of Technology, University of Arizona, University of Oregon, University of Texas at Arlington and University of Utah. We pursue our theme — improving mobility of people and goods to build strong communities — through research, education and technology transfer.
Share this: