Applying a European Marketing Strategy to TDM Programs in the U.S.
Posted on October 18, 2018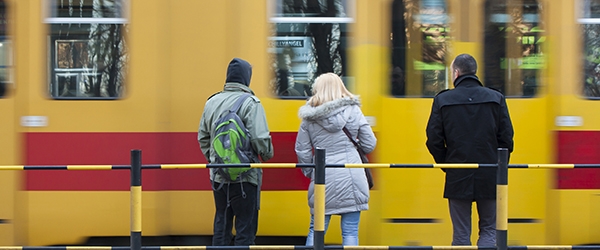 ---
Social marketing can be a useful transportation demand management (TDM) planning approach, to change people's travel behavior. A new NITC study led by Philip Winters and Amy Lester of the University of South Florida's Center for Urban Transportation Research (CUTR) explored a consumer market segmentation technique called SEGMENT, which is successfully used in Europe.
SEGMENT (SEGmented Marketing for ENergy efficient Transport) was a three-year project started under the European Commission, and the NITC researchers sought to test its applicability to social marketing campaigns in the United States. As it turns out, we are not so different from our European counterparts and the outcomes were very similar.
Social marketing has at least seven distinguishing features which set it apart from other popular behavior-change planning approaches, such as education and mass media campaigns. These seven features are: 
A focus on socially beneficial behavior change; 
A strong consumer orientation; 
The use of audience segmentation techniques 
The selection of target audiences; 
The use of marketing's conceptual framework (marketing mix and exchange theory); 
The recognition of competition; and 
Continual marketing research.
The validation of this segmentation technique for use in the United States is a major contribution of this research effort. Using SEGMENT stands to maximize the impact of TDM social marketing campaigns on changing travel behavior, without the added costs of customized segmentation studies.
Share this: