Families Who Lack Transportation Access Face Extra Barriers
Posted on May 4, 2022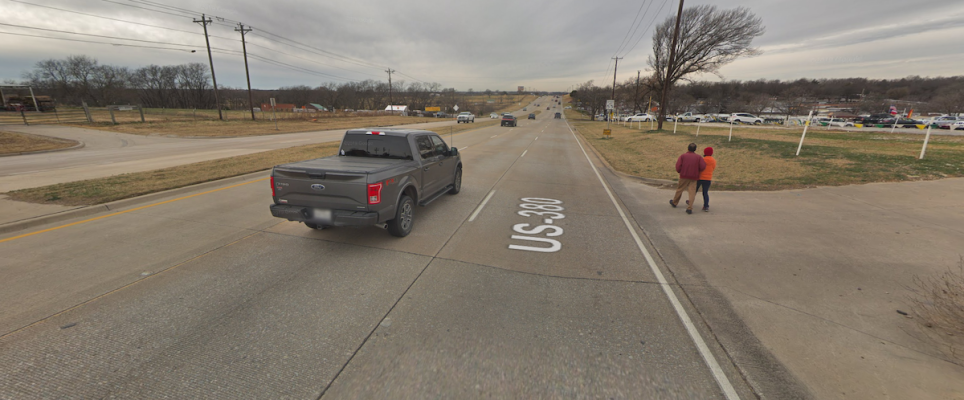 Dr. Jandel Crutchfield and NITC scholar Erin Findley of the University of Texas at Arlington have published an article in the January 2022 issue of Child & Family Social Work: "Accessibility of transportation to child-welfare involved parents and the related impact on court-ordered service participation." 
The article explores the impact of transportation access on child welfare-involved families' service participation. 
Families involved with Child Protective Services (CPS) face daunting steps to meet their service plan goals in the effort to achieve reunification with their children. Families who lack transportation access face additional barriers. This study explored Court Appointed Special Advocates, or CASA, volunteers' perspectives of these barriers. Semi-structured interviews were conducted with nine CASA volunteers, with questions regarding volunteers' experiences of transportation access for parents and children. Primary emphasis was placed on families' access to services. Three primary themes emerged in the data analysis:
challenges are wide-ranging, exacerbated by transportation issues;
transportation linked to court-ordered services success; and
practical recommendations stem from transportation justice. Interviews illuminated transportation challenges faced by families involved with CPS.
The observed link between transportation inequity and CPS permanency outcomes warrants serious consideration in future research. Recommendations provide initial guidance to begin addressing disparities faced by these families.
The article emerged out of a larger NITC research project, Promoting Environmental Justice Populations' Access to Opportunities within Suburban Boomtowns: An Interdisciplinary, Mixed-Methods Approach to Addressing Infrastructure Needs. In that project, principal investigator Crutchfield worked with co-investigators Dr. Courtney Cronley and Dr. Kate Hyun of UTA to investigate gaps in transportation services and infrastructure for lower-income individuals, particularly those experiencing houselessness or housing insecurity, in Collin County, Texas. This research helps transportation professionals and policymakers to understand the impacts of those gaps on access to opportunities for environmental justice populations.
The National Institute for Transportation and Communities (NITC) is one of seven U.S. Department of Transportation national university transportation centers. NITC is a program of the Transportation Research and Education Center (TREC) at Portland State University. This PSU-led research partnership also includes the Oregon Institute of Technology, University of Arizona, University of Oregon, University of Texas at Arlington and University of Utah. We pursue our theme — improving mobility of people and goods to build strong communities — through research, education and technology transfer.
Share this: