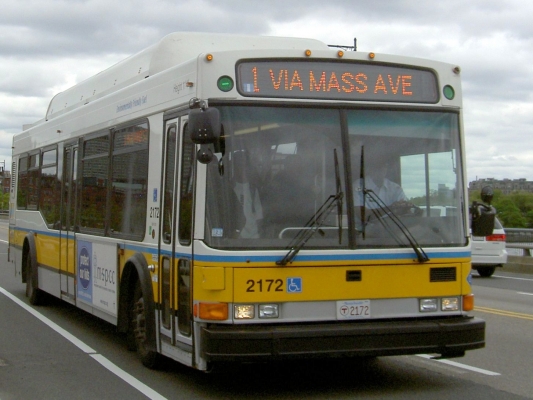 DATE:
Thursday, December 10, 2015,

10:00am

to

11:00am

PST
SPEAKERS:
Christopher Bone, Assistant Professor, University of Oregon
Watch video
View slides
A NITC-funded project at the University of Oregon will be presented that focuses on the development and evaluation of a mobile application based on Bluetooth low energy technology sensors and geofencing technology for crowdsourcing data collection.
The application was employed in a case study using Lane Transit District's express bus system in the Eugene-Springfield area in western Oregon. The results show that using these types of location-based services offers an effective approach to collecting richer data than traditional means, while requiring only minimal data on an individual's location – thus protecting the user's locational privacy.
With further data processing and application refinement, the methods presented here have the potential for deployment in transportation agencies that operate at a variety of scales. Participants of the webinar will
gain an understanding of the limitations with current methods for collecting transportation data;
learn how location-based services can assist public transportation agencies in learning more about their riders;
be encouraged to consider how location based-services can be deployed in large-scale transportation networks.