Oregon Tech student earns WTS transportation scholarship
Posted on April 24, 2017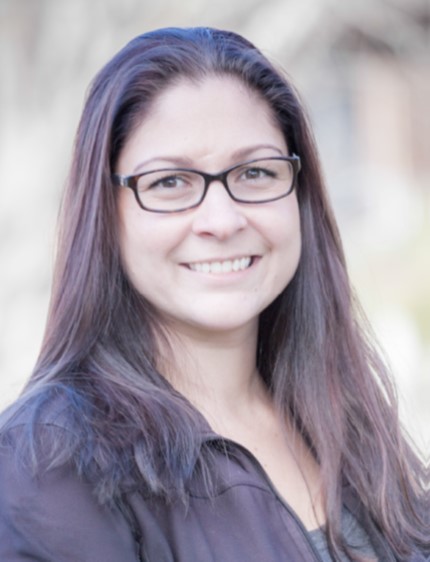 Gwen Jones, an undergraduate student at the Oregon Institute of Technology, has been awarded the 2017 Molitoris Leadership Scholarship by WTS.
Jones is at Oregon Tech pursuing a degree in civil engineering with a focus on bridges and how they affect the transportation system. Over the summer, she participated in a history of bridges class, touring more than 40 bridges throughout Oregon and attending the NITC Transportation and Communities Summit in Portland, further driving her passion for bridges and her interest in the direct impact bridges have on a burgeoning transportation system.
Jones's drive, determination and confidence helped her secure the position of Director of Health and Diversity for Rogue Community College's Associated Student Government. However, she believes her greatest leadership commitment is being a mother to her two children. As a full-time student and mother, she is driven to succeed and obtain her degree. She will graduate in 2018 with a bachelor's degree. In addition to taking engineering classes, Gwen has accepted a position with Adkins Consulting Engineering.
The purpose of the Molitoris Leadership Scholarship is to motivate and reward women who demonstrate leadership in the transportation industry, ensuring that the essential leadership, skills and perspective of women are included in planning the transportation systems of the future.
Share this: