TREC seeks a Research and Education Program Administrator
Posted on June 13, 2016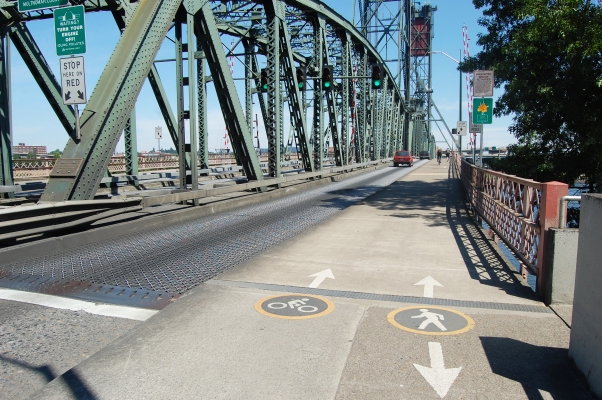 TREC has a job opening for a Research and Education Program Administrator. This position is responsible for the day-to-day administrative research, education, and diversity programs.
Primary responsibilities include:
Project Administration. Tracking and reporting research, education, and diversity projects from inception to project close-out. Coordinating and requesting progress reports; entering and keeping up-to-date entries in the TRB Research in Progress (RIP) database; ensuring that data entered into the Proposal and Project Management System (PPMS) are current; sending out final report and overdue reminders; and finalizing final reports including coordinating peer reviews and collecting final project metrics.
Program Administration. Administering the competitive, peer-reviewed, project selection process including the annual Request for Proposal (RFP), pooled-fund, small starts, undergraduate research fund and dissertation fellowships. Tasks include coordinating peer reviews, coordinating executive committee meetings, creating and updating related forms, Principal Investigator Handbook, FAQs, and other related materials; assisting with awards and task orders; posting information to the website and updating online system to accept new proposals, and distributing information via email. Coordinate the selection of the student of the year selection, and maintain contact with the student groups from partner campuses.
Compiling Performance Metrics. Collect, organize and summarize project and other related performance metrics from principal investigators, students and partners relating to the research, education, diversity and other grant-funded programs. These data are used for our quarterly, and semi-annual reporting requirements. Collect, organize and summarize information on transportation research across PSU.
Other duties as assigned. Working on other duties related to the research, education and diversity programs.
Details and application instructions are at: https://jobs.hrc.pdx.edu/postings/19411
Share this: