WTS scholarships awarded to three students at NITC campuses
Posted on November 17, 2014
Three students at NITC member universities have been awarded scholarships from the Portland, Oregon chapter of WTS.
Miranda Barrus, a civil engineering student at the Oregon Institute of Technology, is the 2014 recipient of the Sharon D. Banks Undergraduate Scholarship. The scholarship honors Sharon D. Banks, chief executive officer of AC Transit in Alameda-Contra Costa County, California, who led the agency in a pioneering effort to introduce cultural and organizational changes aimed at motivating the public transit work force.
Barrus serves as vice president of Oregon Tech's student chapter of ITE, the Institute of Transportation Engineers. She also won a scholarship for the 2014-2015 school year from the Structural Engineers Association of Oregon Scholarship Foundation. She was selected for her leadership, participation in activities, and outstanding performance in engineering.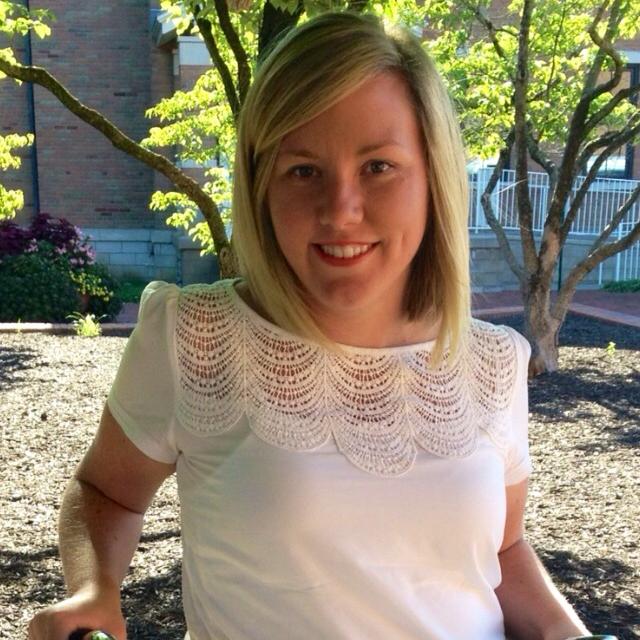 Rae-Leigh Stark, AICP, is a first year Masters of Urban and Regional Planning (MURP) student at Portland State and also the program manager for the Westside Transportation Alliance, the transportation management association for Washington County.
Stark became interested in transportation as an undergraduate when she studied abroad for a semester at the University of Amsterdam, and is committed to working toward strong, equitable and active communities. She was awarded the 2014 Gail Achterman Leadership Scholarship, awarded to women pursuing graduate or undergraduate studies in transportation. Gail Achterman was one of Oregon's foremost experts in natural resources, environmental law and policy, and transportation. The purpose of the Achterman scholarship is to motivate and reward women who demonstrate leadership in the transportation industry.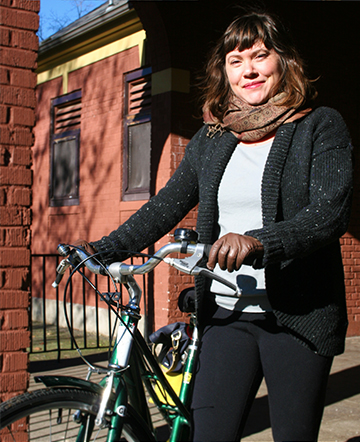 Mandia Lynn Gonzales is in her second year of the MURP program at Portland State University. She is also a transit intern for the City of Wilsonville, Oregon. Her studies are focused on the challenges, goals, plans and policies associated with active transportation.
Gonzales received the Helene M. Overly Scholarship, an award in memory of the first executive secretary of WTS. Overly was known for her public service, tremendous organizational abilities, and a spirit of determination which helped WTS nearly double its membership in two years.
The WTS Portland chapter awarded five scholarships this year; the other two recipients were from Oregon State University and Sunset High School in Beaverton.
The Portland chapter scholarships will be presented at the WTS Portland Winter Gala on Tuesday, December 9.
Share this: