NITC program invites new general research proposals
Posted on March 8, 2017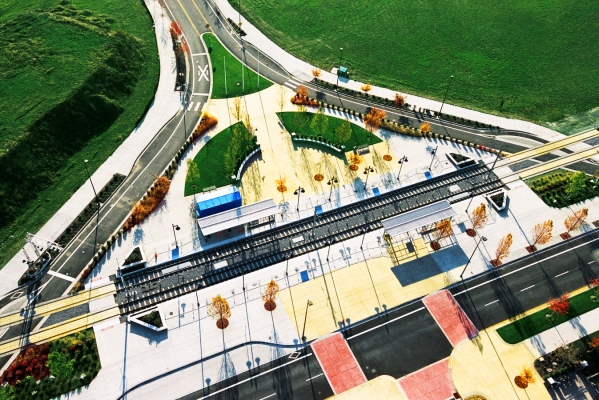 TREC's NITC program has made $500,000 available for grants to eligible researchers through its 2017 general research request for proposals. The RFP is the first since the NITC program expanded to include the University of Arizona and University of Texas at Arlington.

All proposals must contribute to the NITC theme, improving mobility of people and goods to build strong communities, and focus on transportation. They must also show strong potential to move transportation research into practice, inform other researchers, shape national and international conversations on transportation research, and respond to the needs of practitioners and policymakers.

Projects are capped at $100,000, and we encourage PIs to propose smaller projects. Priority is given to projects that are collaborative, multi-disciplinary, multi-campus and support the development of untenured tenure-track transportation faculty.
Key Dates
    Abstracts due: April 14, 2017
    Proposal due: May 15, 2017
    Peer reviews: June 2017
    Project Selection, Awards, and Task Orders: July-August 2017
    Projects begin: Sept 2017
Eligibility
Only eligible faculty members and research faculty from Portland State University, University of Oregon, Oregon Institute of Technology, University of Utah, University of Arizona or University of Texas at Arlington may submit proposals.

Researchers who are a PI or co-PI on a project programmed for funding from NITC in 2017 are not eligible to be a PI or Co-PI on projects submitted for this RFP. Researchers unsure of their eligibility may contact Eva-Maria Muecke.

Full details can be found at: http://nitc.trec.pdx.edu/funding/rfp-general-research
Share this: