The National Institute for Transportation and Communities (NITC) is proud to announce our two Spring 2018 Dissertation Fellows. Hear from the fellows about their projects below, or learn how to apply for funding through the NITC Dissertation Fellowship Grant here. Proposals for Summer 2018 Dissertation Fellowships are due June 1, 2018.
---
Vivian Miller, University of Texas at Arlington
In November 2018, Vivian Miller published Investigating Barriers to Family Visitation of Nursing Home Residents: A Systematic Review, a paper based on her NITC-funded dissertation, in the Journal of Gerontological Social Work.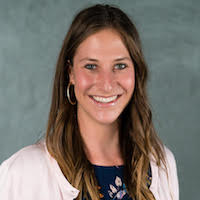 Vivian Miller is a third-year doctoral candidate in the School of Social Work at the University of Texas at Arlington. Her primary research interests are in...
Read more